Militti Sales is proud to announce that we now carry a line of lighters under the brand Wing. As with our other products we are the direct importer of the lighters. We fully stand behind our line just like our other brands. These lighters will follow our quality that we put into our mobile accessories and fashion accessories.
Within the lighter line we carry a wide range of lighters. We have disposable, refillable, electronic, oil, and torch style lighters along with butane to refill the lighters. We are always bringing in new styles and colors to stay on top of what is on trend.
Shipping lighters is hazourdous and not everyone can or knows how to. We do. We know how to properly and safely ship all of our lighters to your store fronts.
Give us a call with one of our dedicated team members and experts in lighters.
New Jersey Office:
99 Grand St #19
Moonachie, NJ 07074
(201) 623-2333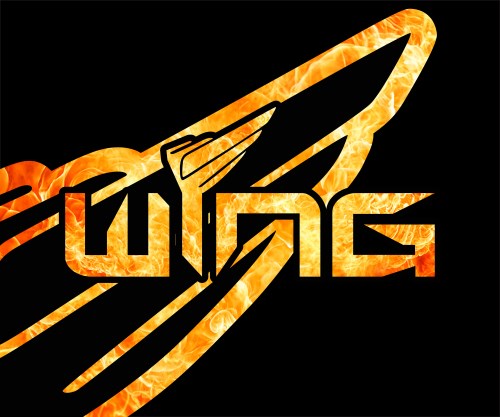 Now Offering Prym1 Camo Lighters
We are proud to announce we are now offering the unique Prym1 camo pattern on our lighters. Check out the videos below to learn about Prym1.
Why Prym1 camo?
The hunter does not always stay stationary. A hunter moves across diverse terrains, and through changing backgrounds of foliage, which is often influenced by light and shadows. Let's face it trees and brush do not move, and they stand out as solid objects from a distance. Traditional "sticks and leaves" camouflage will often fail because they tend to become solid forms and "Black Out", therefore revealing the shape of the hunter which eliminates the purpose of the stalk. Digital, static, and hard line shape blurred camo works good at distance for outline break up in various terrains, but is not effective as distance is closed as it lacks depth, highlights, and shadowing. Prym1 was created by a wildlife artist who understands depth, colors, shadows and highlights seen in nature, utilizing organic shapes found in predators' coats to design a hybrid camouflage pattern that takes versatility to an entirely new level of concealment. Not only will Prym1 conceal your outline and movement in all terrains, but will effectively blend in creating a false depth perception from your prey allowing you to be closer than you appear and therefore a more effective predator!
Be The Predator.